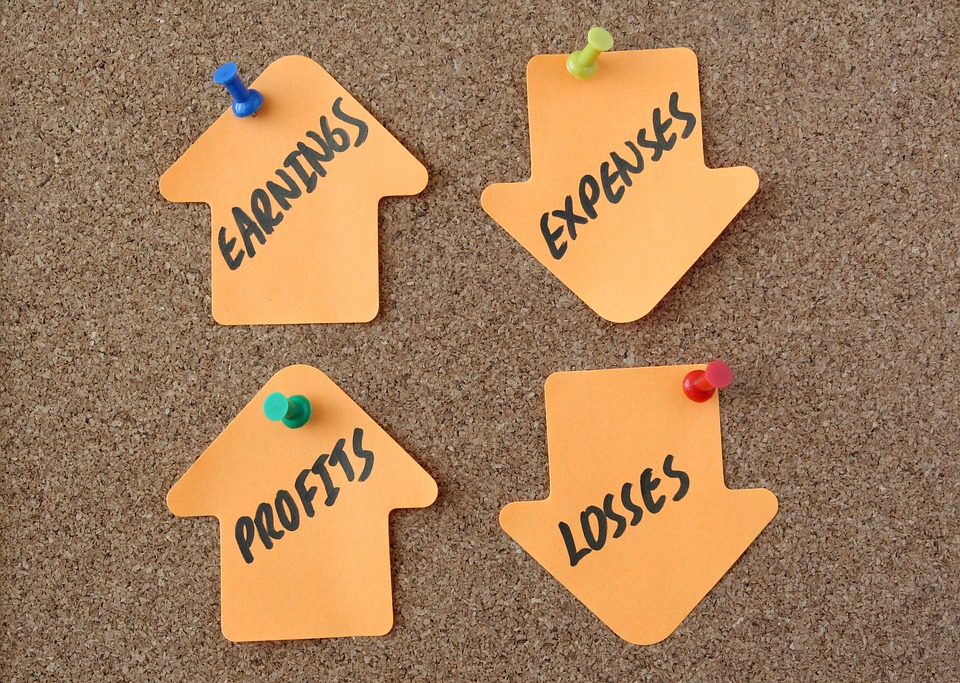 Cloud services offer many business advantages, such as scalability, reach and versatility. But as more and more businesses flock to the cloud, they end up facing new IT challenges as well. 
For example, small and medium-sized businesses (SMBs) can have difficulty managing the technical and financial complexities of this rapidly evolving technology. Learning how to manage resources, software licenses and cloud model pricing options without enough technical expertise can lead to unnecessary problems and costs. 
At the enterprise level, most organizations have a hybrid or multi-cloud strategy, and their top organizational concerns are security, cloud spending, governance, and compliance. These concerns rank somewhat differently, based on the size and scale of the company. 
No matter the size of your business, the adoption of cloud computing shows no signs of changing in the year ahead. As more business workloads are expected to move to public clouds, managed service providers like Commerx have a critical role to play in this transition and the on-going support of your cloud environment. 
This kind of expertise can be a huge source of added value for any company that sees their future in the cloud.
Evolving Cloud Adoption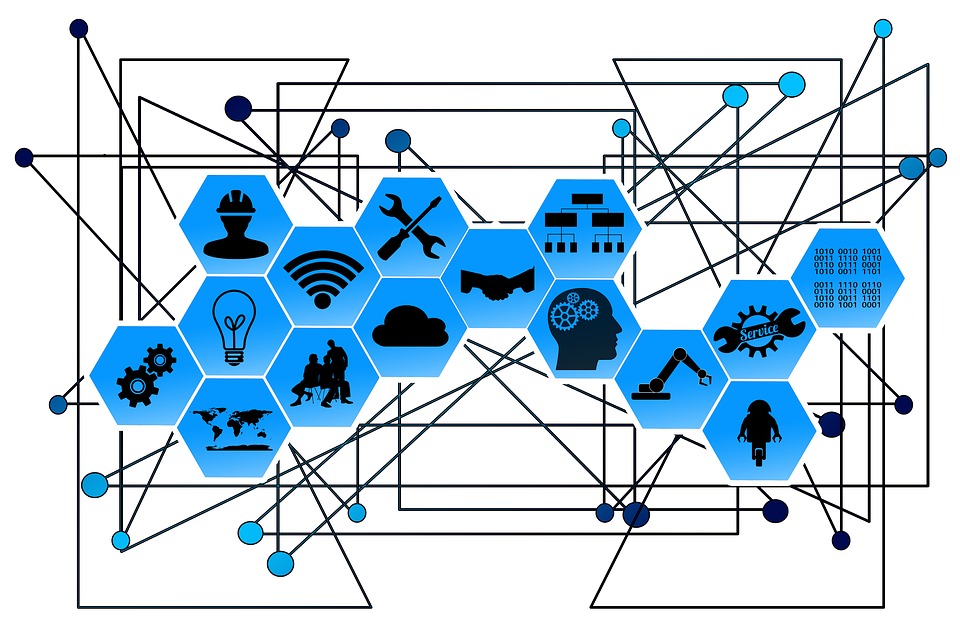 The top public cloud providers remain the familiar triumvirate of Amazon Web Services (AWS), Microsoft Azure and Google Cloud. 
A dynamic multi-cloud environment is complex by nature and creates many business challenges, ranging from the initial setup and migration to ongoing resource and cost management. 
Need Help Finding the Best Cloud Solutions for Your Organization? Contact the cloud experts at Commerx
Cloud Cost Management Strategies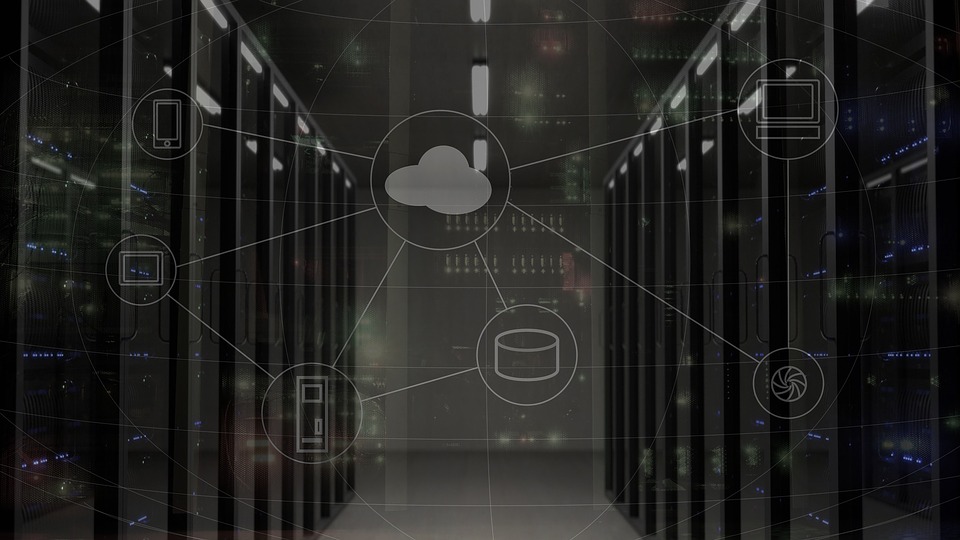 Wasted cloud spend is a significant issue, becoming more critical as cloud costs continue to rise. It is estimated that, on average, corporations waste as much as a third of their overall cloud budget. 
Cloud cost optimization, or cloud cost management, seeks to reduce your IT cloud spend while maintaining – or even improving – the value of your cloud assets and resources. 
The following elements are required to successfully implement a cohesive cloud cost management strategy:
Understanding your total cost of operation, and your return on investment

Comprehensive planning to mitigate pre-adoption costs of new cloud tools and the migration

Ongoing cost oversight and management
Cloud Cost Management Implementation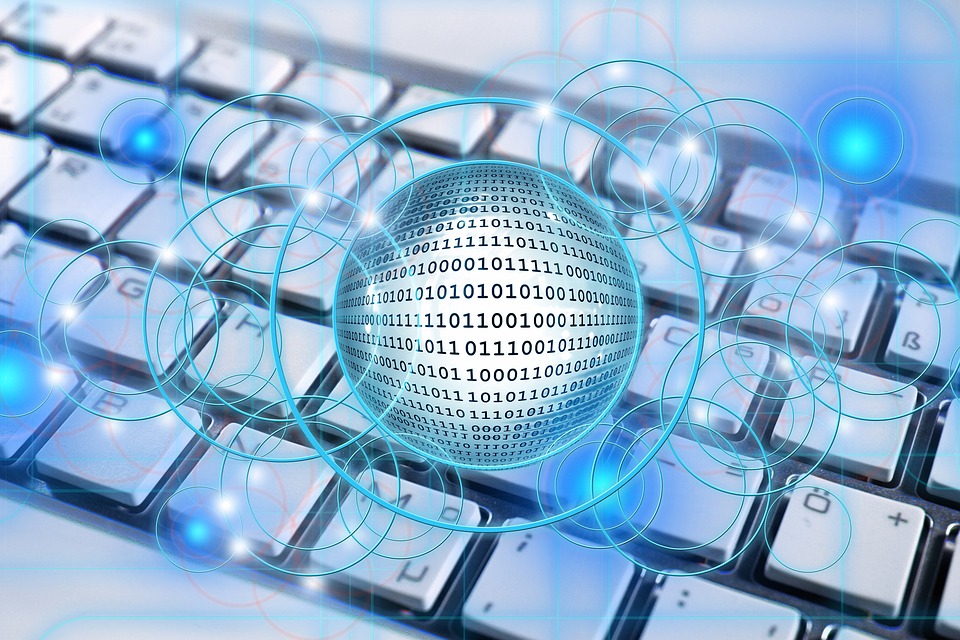 In order to successfully optimize their cloud spend, organizations must integrate some new considerations 
Identifying & Optimizing Software Licensing Costs
Software licensing fees are a major operating cost for many businesses. Because software tools can proliferate so easily in the cloud, managing and tracking these licenses can quickly become unmanageable. Some organizations pay for unused licenses simply because of a lack of auditing and oversight. 
Optimizing Cloud Capacity
Finding the optimal instance and resource configuration for your cloud workloads is complex and technical work. At most companies, internal IT teams do not have a specialized cloud architect to assign this project to.  
Building a Culture of Cost Awareness
The only way to root out wasteful spending patterns is to make sure that all internal stakeholders are on the same page when it comes to your cloud needs and costs. 
IT spend should always be monitored for abnormalities, with swift action taken when things are out of line. Because some cost variation is normal with cloud models, some companies are lax with their cost auditing, which leads to unnecessary cost overruns. 
Tool Audits
Tool audits help find new ways to keep teams working efficiently while also optimizing cloud costs. Asking simple, but important, questions can go a long way to helping your team internalize cloud cost optimization principles:
Do you really need all the tools at your disposal? 

Can some of them be consolidated? 

Are there better tools available?
Storage Audits
Taking account of storage needs on a regular basis will help reign in the cost of data storage and help you archive old data, where possible, to gain efficiency and free up space. Your team should answer the following questions, on a regular basis:
Is it necessary to keep all this data?

Are there opportunities to archive or delete data without affecting operations?

Is our cloud plan commensurate with our data needs?
Cloud Cost Forecasting
Successful cloud cost optimization implementation relies on good planning and foresight. Long-term costs need to be considered, just as much as potential short-term savings, when evaluating changes to your cloud setup. 
By carefully tracking cloud spend over time, your company will be in a better position to estimate costs down the line and determine if the rates of cloud cost growth line up with your overall business growth estimates.
Use Managed Service Providers for Cloud Cost Optimization
Planning, accounting, and organizational responsibility are the keys to IT cloud cost management, but they have nothing to unlock without the right experience and expertise. By trusting your cloud budget to a managed service provider, your organization will get the most from its cloud budget and performance. 
Partner With the Commerx Team for Comprehensive Cloud Solutions
DISCOVER THE RIGHT SOLUTION TODAY