Our Mission is to be a customer's most valued partner by providing the highest standard of Information Technology solutions within the industry.

Our Goal is to achieve total customer satisfaction based on mutual success, growth and profitability.  Every day we work hard to exceed our customers' expectations, ultimately earning trust and loyalty.

Our Company strives to provide an extraordinary workplace, where individual experiences and voices come together to excel as a team promoting continuous improvement, respect and integrity.
Commerx values our partnerships with our customers above all else.
For over 34 years Commerx has successfully adapted to changing market demands. Throughout our tenure, we have developed and nurtured a customer centric culture based on integrity, dependability and perseverance.
Our passion for excellence instills confidence in our ability to deliver personalized business outcomes for our customers.
Our focus is on your business and how technology can drive success
As emerging technologies appear, we evaluate and recommend IT solutions that are beneficial to your business to gain a competitive advantage. Your business is in the center of what we do. No one solution, fits all.
We have helped customers in
:





Our clients represent businesses of all shapes and sizes, including the traditional SMB marketplace, as well as Fortune 100 companies.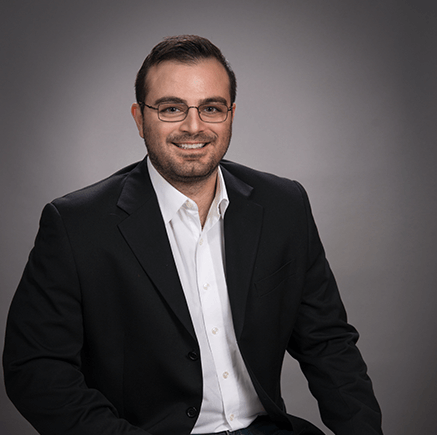 Director, Managed Services
"Our role is to augment our customer's IT teams. We act as natural extensions of their teams. We make sure the IT infrastructure is running for our customer's mission critical businesses. We do not just support certain products or logo, we support whatever infrastructure or systems our customers have. We also proactively check to anticipate any potential impacts!"