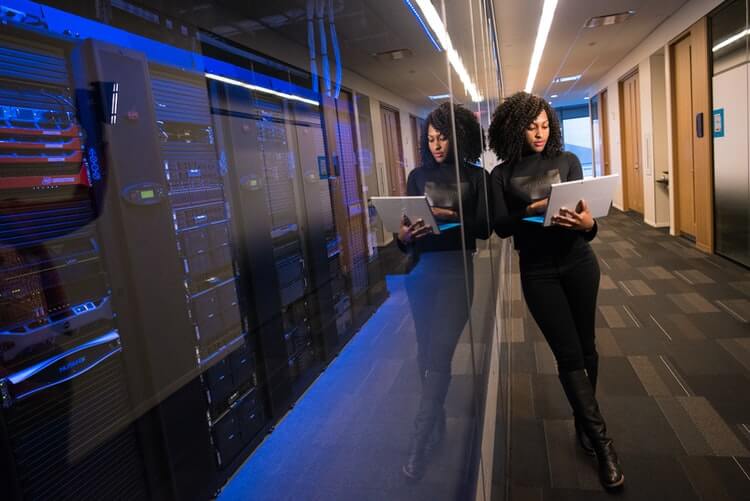 In order to thrive in today's business environment, companies of all sizes need IT reliable systems to meet mission-critical business needs at varying levels of operation on a daily basis. 
Large, corporate IT systems are constantly in use and highly complex, which is why they require a holistic assessment in order to improve performance and reliability while managing costs.
Through a comprehensive IT assessment, companies can gain insight on how to make sure that their existing resources and processes are operating at their best and identify key areas for improvement in their digital environments.
Contact Commerx for comprehensive IT assessments and detailed network analysis
Find the Technology Solutions That Will Further Your Business Goals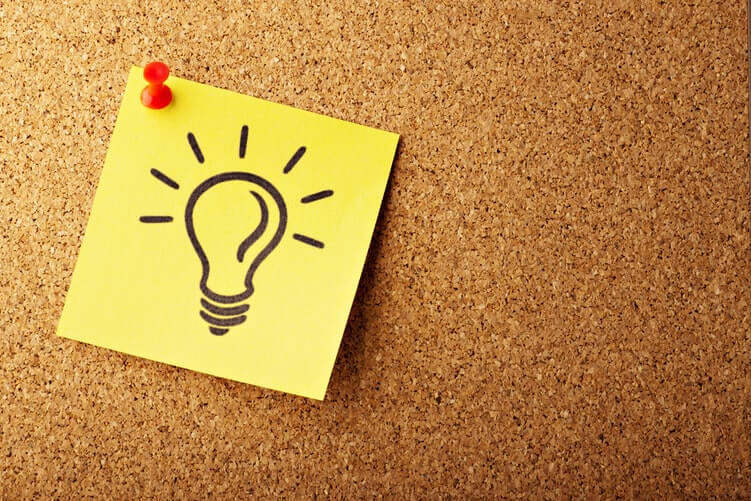 Companies have widely varying needs and demands when it comes to their IT systems. Finding appropriate ways to improve productivity and efficiency depends on the scope and scale of their services, as well as their existing IT strategy. 
Consulting with IT experts for an in-depth assessment of digital infrastructure and assets are crucial to designing and executing upon strategic technology solutions for the future.
IT Assessment Benefits
Gaining an improved understanding of strengths and weaknesses of existing systems and processes

Identifying gaps in IT strategy and systems, such as data security measures and disaster recovery processes

Optimizing hardware and software systems for improved efficiency and cost management

Aligning company policies with industry best practices
Important Questions Your Information Technology Assessment Should Answer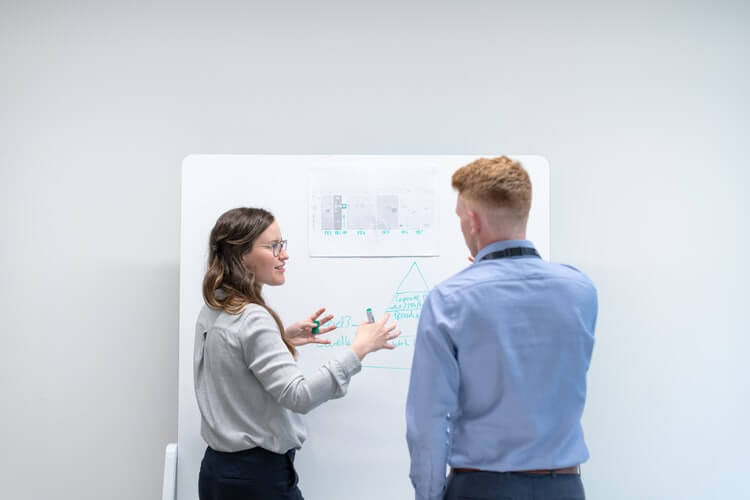 IT assessments are not simply an exercise, they are professional services that offer the roadmap companies need to identify the IT systems and procedures that will provide desired business outcomes. 
An insightful technology assessment can help your company devise solutions to current and potential problems by answering questions, such as:
Are current processes in line with industry best practices?

What is the strength of your security posture?

Are there gaps in data protection and disaster recovery plans?

Is your current infrastructure sufficient for your services? Will it be in the future?

Is your IT spend predictable and controlled?
Why Information Technology Assessments Are More Important Than Ever Before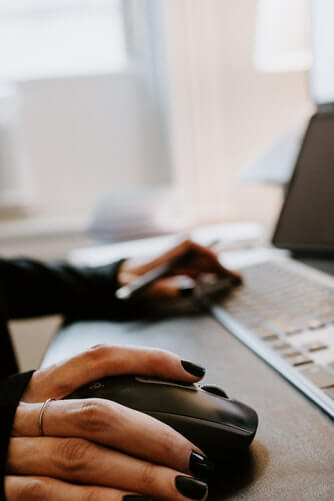 IT assessments offer more than a simple check up of the health of an IT system. These professional services offer organizations valuable insights on whether or not existing systems and policies are suitable to help reach business goals, now and in the future.
Following an audit of IT infrastructure and operations, companies can understand how to better mitigate their organizational risk for a myriad of potential technology issues. Whether it is the need for improved backup and disaster recovery processes or revised data security procedures, an IT assessment identifies the areas for improvement that businesses need. 
Multi-layered data security and comprehensive disaster recovery plans are now an absolute necessity. When data protection and network security are not prioritized, it multiplies the organizational risk of a potentially crippling event that could cause long-term harm to the reputation and image of even the most successful company. 
A technology assessment can also help businesses identify redundant or unnecessary resources and make recommendations on how to employ more cost-effective technology solutions going forward.
IT Assessments From Commerx
Commerx provides in-depth IT assessments to help companies develop a holistic view of their current technology situation. Through a detailed network discovery analysis, Commerx provides insightful recommendations, based on our customer's needs and requests. We offer certified multi-vendor solutions to enhance and support the customer experience. 
Contact Commerx for comprehensive IT assessments and detailed network analysis
DISCOVER THE RIGHT SOLUTION TODAY