For any business, network integrity can be threatened by weak passwords and unmanaged devices. 
By implementing multi-factor authentication methods throughout your organization, you will be able to plug security leaks, reduce the risk of phishing attacks and improve overall operational efficiency, especially in the context of remote work.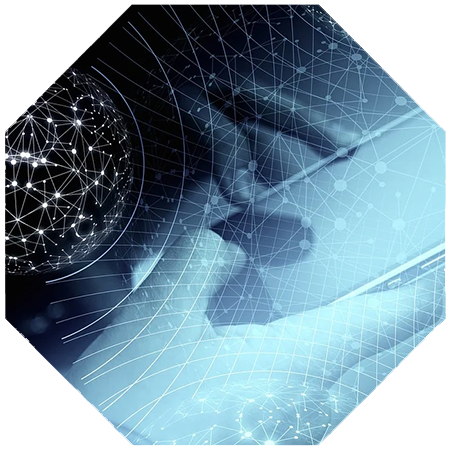 About Multi-Factor Authentication
Multi-factor authentication (MFA) protects against weak employee passwords and prevents the use of unmanaged devices by imposing additional verification factors, so your company can remain compliant with industry and government standards for data protection.
At Commerx, our recommended MFA Solution creates trust in users, devices and the applications they access through a multi-factor authentication method adapted to your specific business needs.
Multi-factor authentication goes beyond usernames and passwords for user authentication. While usernames and passwords remain essential, they are no longer sufficient security keys because they are vulnerable to theft and brute force attacks. 
Requiring additional factors to gain access, ranging from facial recognition to one-time passwords to a physical token, such as mobile phone, and others, helps protect essential assets from vulnerabilities and exploitation.
What is Required for Multi-Factor Authentication (MFA)?
MFA requires two or more factors to confirm a user's identity, and there are several different ways of creating an additional security token.
Knowledge Factor Authentication
This kind of information includes a password, PIN number or randomly generated one-time passcode.
Possession Factor Authentication
This method requires physical tokens, such as a badge, key fob or other mobile device, to access a physical location or asset.
Commerx – Your Managed Security Service Provider
As a long-time leader in Canadian IT services, Commerx has the security experience and expertise to help your organization implement an efficient and effective multi-factor authentication solution that meets your business needs.
Contact us today to learn about how we can help you.
Our customers value the principles and practices we have refined over time that enable us to be successful at designing and executing upon strategic technology solutions for the future.